September – the second busiest time of year for Divorce!!
The summer holidays are over! It's back to work / back to school and family life gets back to normal.
For some people, the sentence above is tinged with sadness – I genuinely hope you fall into that category. You really enjoyed spending time with your other half (and children if you have them) and you can't wait until the Christmas holidays when you can, once again, spend quality time together.
For others, the picture is a little different. The 'entrapment' of being with their partner for two weeks really bought home the harsh reality that the marriage is on its last legs – for whatever reason the time has come to acknowledge that Divorce is the way forward. This time of year, the 'back to school' time, is the second busiest time of year (after New Year) for us in the divorce business as the penny drops for folks – the time has come to call it a day on the marriage. Phone calls to solicitors are actively considered.
Before you make that call, please read these next few lines. In the assumption that you would like to get through the trauma of divorce as healthily as possible, they could make all the difference.
The fact is, your divorce is going to be either:
(a) expensive, long drawn out, acrimonious, bitter and ruinous
OR
(b) fixed price, fixed timetable, a positive experience for both parties
Which route would you prefer? If the answer is (b) you might like to consider #DivorceHotel, the #positivedivorce experience. For a fraction of the cost of a Two Wrangling Lawyers divorce you can separate with all the legal paperwork completed and your emotional health intact. Take a look at this clip from ITV's Good Morning Britain to listen to what our first clients had to say about the experience:
If you would like your divorce to be as positive as theirs, please get in touch and contact us. We look forward to hearing from you!
David Leckie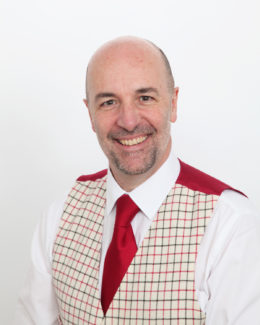 Country Manager DivorceHotel UK and Director Mind Matters Counseling LLP
---